PLANET NETWORK INTERNATIONAL is a leading solutions provider on mobile network monitoring for Telecommunications Regulatory Authorities. PNI assists the latter in fulfilling their QoS supervision mandate as required by their national laws, while delivering value for operators and users.
The scalable products, as well as the services provided by PNI Experts make it possible to meet the needs of the complete value chain of telecommunications regulatory authorities: QoS, QoE, public portal analysis of data from different sources thus making it possible to draw up a most representative mapping of Coverage and Quality of Service information in a country, these are PNI's ambitions in 2022.
Thanks to its team of experts employed since 2005, PNI successfully meets the needs of regulators beyond their expectations. The growth and reputation of the company is supported by the way we defend our core values which are Responsiveness, Quality, Trust, and Innovation.
All these values converge towards our commitment to deliver maximum satisfaction to our clients and stakeholders. This requirement is at the heart of PNI's success and orientation and guarantees, as well as the key to its limitless achievements. The company's reputation is supported by the way we defend our core values which is the cement of our progress.
Support, training & Services
Planet Network International's subsidiaries, in Americas, Africa are structured to provide local support and a set of trainings to take full advantage of the RPM System™.
Customers can also request technical assistance for ad-hoc consulting, analysis and audit missions, as well as extended configurations or customizations of the RPM System™.
Pooling the skills of experts and engineers working in the field of telecommunications and space sciences for 20 years.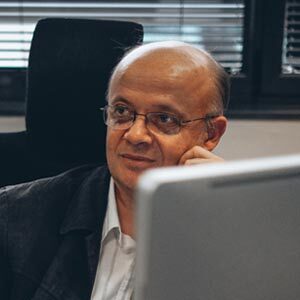 Has been working in the field of telecommunications for almost 35 years. He holds an Engineering degree from the Polytechnic Institute of Toulouse (INPT) and a Masters in Marketing from Toulouse Business School (TBS). He worked for 10 years at the European Space Center as Quality Director for satellites. Then, he worked in mobile networks for ORANGE in the Caribbean as Director of Transmission and in France for Bouygues Telecom and France Telecom in Planning and Optimization of networks.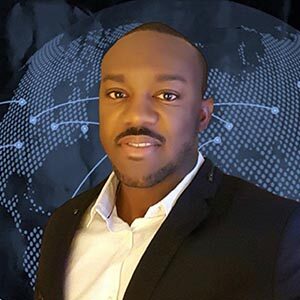 Radio Network Performance Engineer
Analytics & Customizations
Is a Telecom Engineer who studied in UK. He worked on the deployment of 2G, 3G and 4G networks in France with equipment manufacturers Ericsson and Huawei. Tahitii has been with PNI since its creation and participates in the meetings of the International Telecommunications Union in Geneva as an Expert Engineer and Rapporteur on Quality of Service. He has also been a member of IEEE since 2004.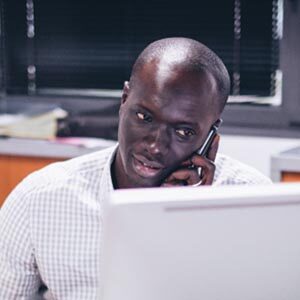 Is an IT and Telecom Engineer having studied in France, then he joined PNI at its creation. He has worked on audits of 2G, 3G and 4G mobile networks in France and abroad as well as on the planning, optimization of 2G, 3G and 4G networks.
He is in charge of installing PNI solutions with regulators as well as support.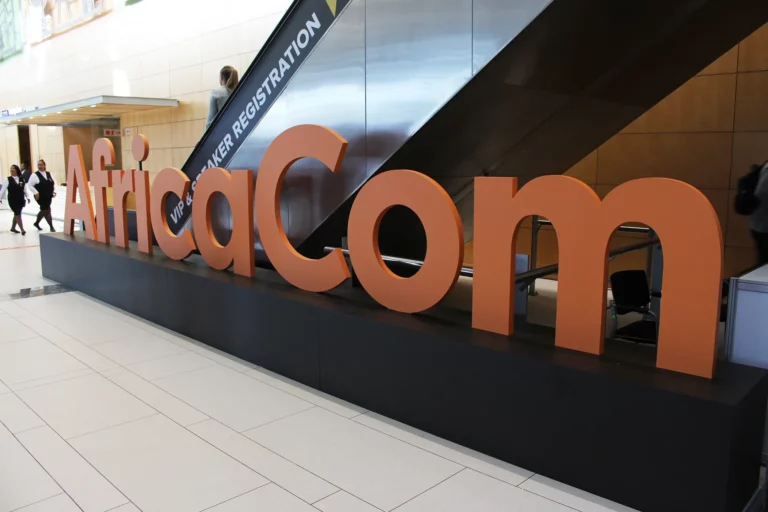 Planet Network International went to AfricaCom 2022 in November in Cape Town, South Africa. This international event is the largest telecom show in Africa. The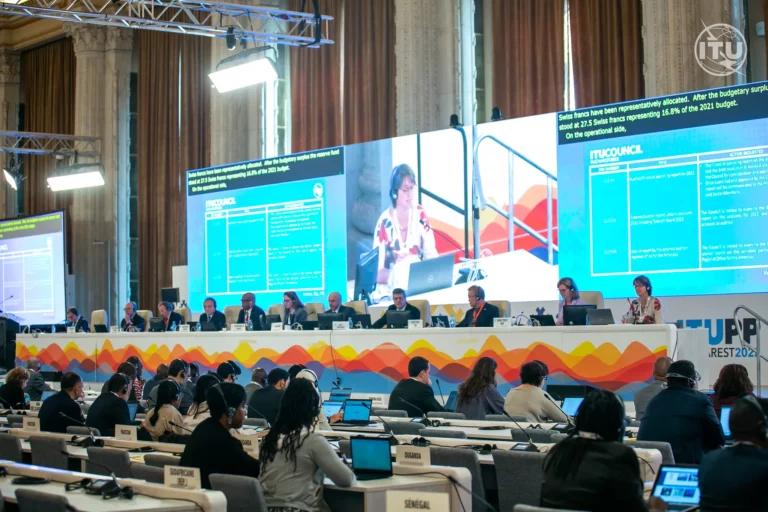 Planet Network International participated in the French delegation to ITUPP Bucharest 2022 and attended the ITU Plenipotentiary Conference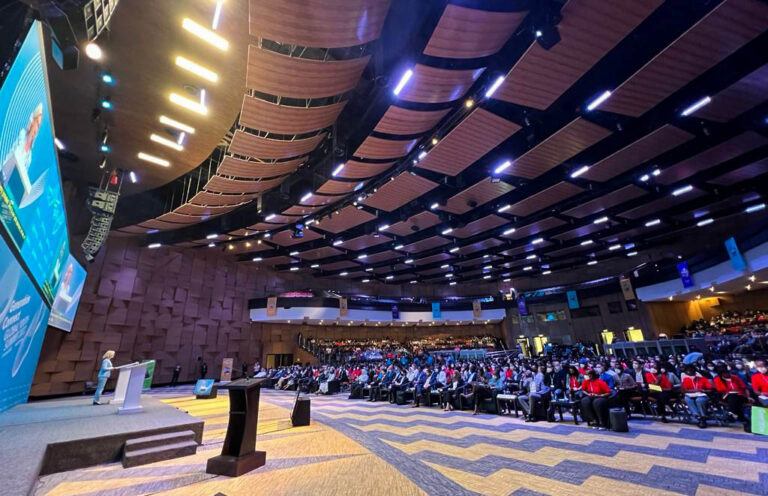 Back on WTDC 2022, which was held in Kigali, Rwanda from June 6 to 16, 2022, under the theme "Connecting the unconnected to achieve sustainable development"