Once again this year, Planet Network International was present at the Mobile World Congress (MWC Barcelona) to meet with major players in the telecommunications industry and regulators. The event brought together tens of thousands of decision-makers from over 180 countries and territories, with the aim of accelerating growth, fostering relationships, and generating positive changes.
Under the theme "Speed: Powered by Lightning-Fast 5G Connectivity," MWC Barcelona 2023 highlighted the innovation that has led to rapid changes on a global scale, and the congress aimed to capture this momentum. As always, the event brought together the three vital forces of the industry: technology, community, and commerce. Through demonstrations and speeches, they explored the links between 5G and global issues, the interplay of industry and immersive technology, and the collaboration between small businesses and technology giants.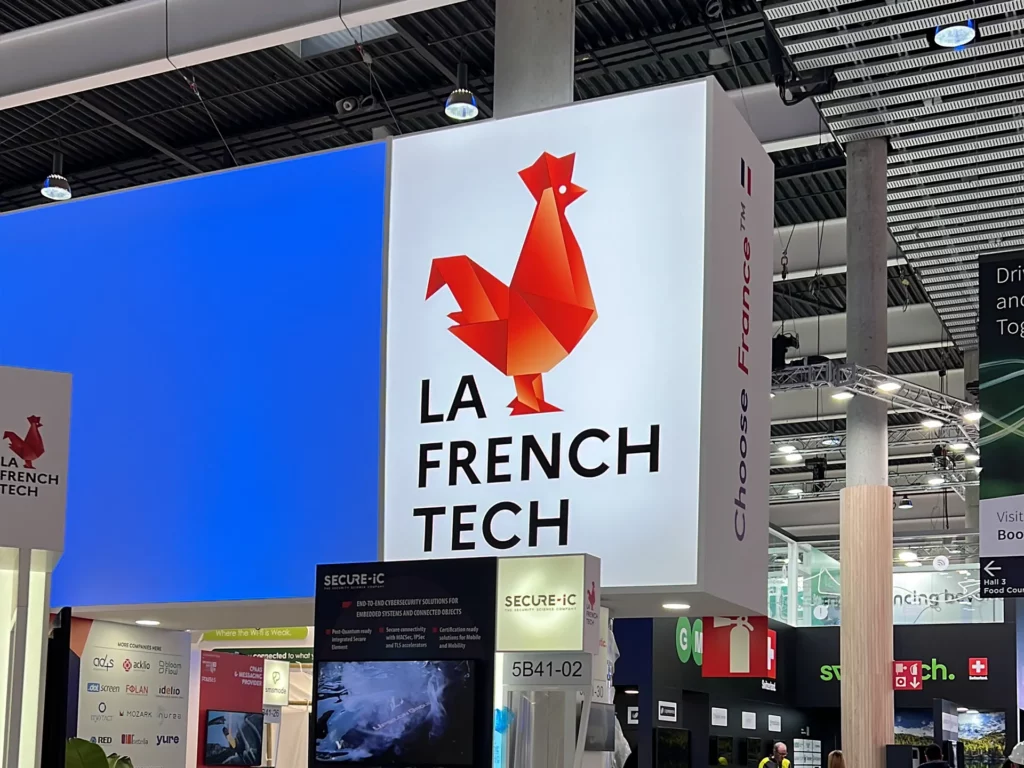 As the largest global event in the mobile technology industry for professionals, MWC Barcelona showcased the latest innovations and cutting-edge technologies from over 2,400 leading companies, accompanied by a high-quality conference program. Visionary speakers addressed the issues influencing or set to influence the technology industry. Since its inception in 2006, this international event held in Barcelona has also provided learning opportunities through programs led by partners, GSMA seminars, and various types of meetings.